Friday 7th April 2017 – Relics –Magnolia Park, Hughenden
Locally based The Relics played at Magnolia Park (former BroomWade Sports & Social Club,  Hughenden Valley) on Friday 7th April 2017 for another evening combining a good solid dose of Rock & Roll with raising money for good causes.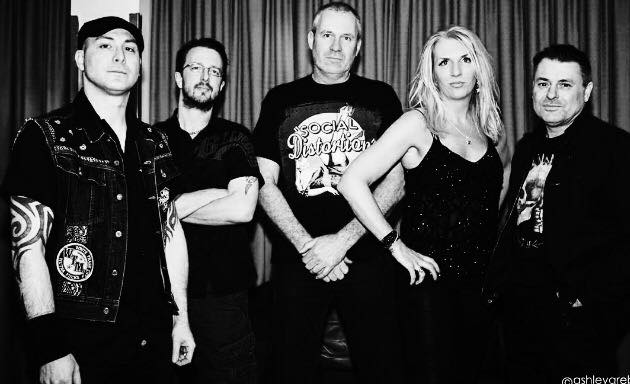 This gig has taken place and what a great evening it was!
All 150 tickets sold out and there was a surprise when the support act was announced as a tribute to Basta Roc – John Fleming taking on lead vocals for a mixture of old Basta songs and punk classics.
Pictures and YouTube clips from this gig to follow. If you have any pictures or video, please feel free to post these in the comments section below.
This was the pre-gig message from The Relics: "Many of you will have known Gareth Jones from legendary Wycombe band Basta Roc a bandmate and dear friend of our guitarist Pete.  Sadly Gareth passed away in 2016 and half the profits from this gig will be donated to The British Heart Foundation in his memory. The other half of the profits will go to Heritage House School in Chesham – a special school for pupils aged between 2 and 19 years who have severe, profound and multiple learning difficulties. This school is particularly close to our hearts and they truly deserve our support." Buy tickets, donate and share this gig via the justgiving.com event page. Tickets are £10 each. Please make sure your name is in the 'message' section of your donation. https://www.justgiving.com/crowdfunding/TheRelics The Relics on Facebook https://www.facebook.com/TheRelics001/