I was again honoured to be asked to guest on local radio station Wycombe Sound – this time by Andy Aliffe for his 'Emperor's Bits' show broadcast on Wednesday 21st February 2018.
Andy, assisted by his friend Stevyn Colgan, launched the show earlier in 2018, with the website description claiming : 'The Emperor's Bits' is an eclectic mix of music and chat and looks at the quirkier side of Wycombe history. It is not wrong!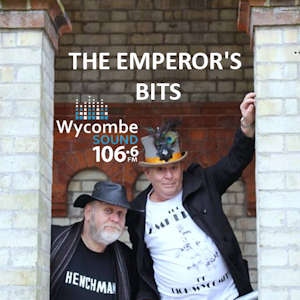 I was extremely grateful to be called in to promote the wycombegigs.co.uk website and also give from some background to High Wycombe appearances by a few of the iconic artists featured to date – including The Rolling Stones, The Who, David Bowie and The Move.
It was also amazing to share the studio with fellow guest Barbara Arucci. Barbara attended The Rolling Stones gig at Wycombe Town Hall in December 1963 aged just 13 and was lucky enough, through a family connection, to be allowed backstage with members of the group.  A photo of this meeting appeared in the Bucks Free Press and an original survives as a prize possession of Barbara until this day.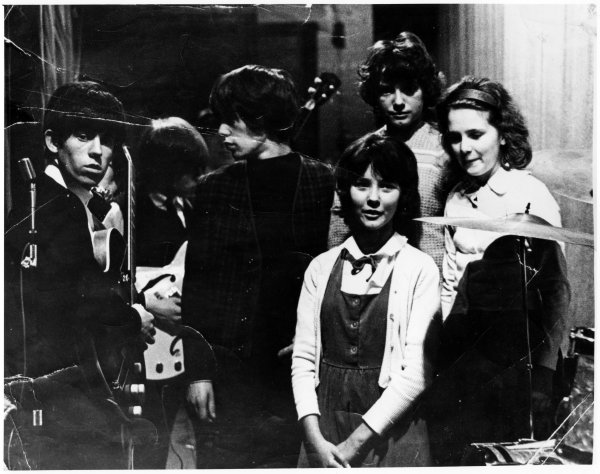 Back in 1999, Barbara and her friends were invited to attend a re-launch of Wycombe Museum in Priory Road, where a blown –up version of the photo was proudly displayed.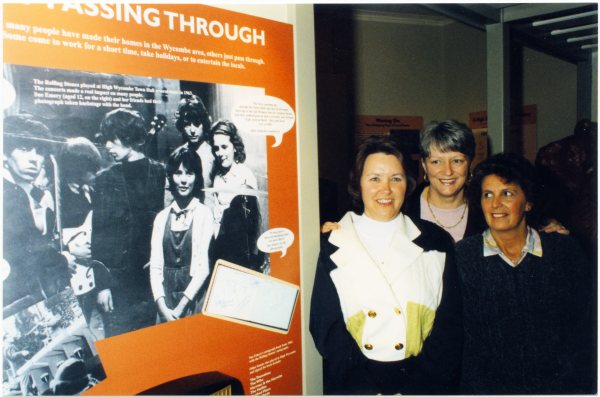 It was fantastic to hear from somebody who was actually at these great moments in the history of the town and her recollections of other music venues. Barbara also brought along another picture of The Rolling Stones, with a complete set of autographs on the rear – including the sadly departed Brian Jones.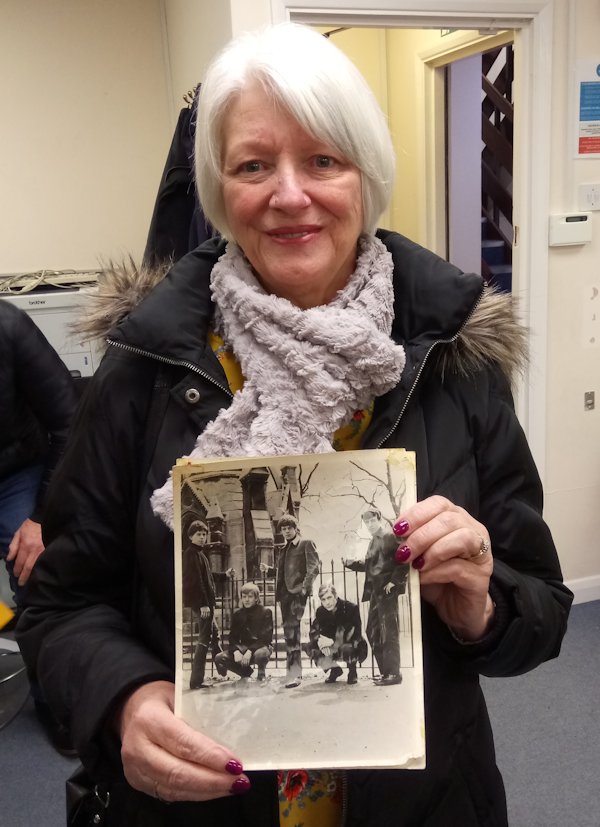 An enjoyable hour or so in the company of Andy and Stevyn. Both gentlemen can boast an fascinating history of working in all manner of walks of life – Andy spent 20 years with the BBC, Stevyn spent 30 years working for the Police in Cornwall but has more recently worked as researcher on the QI TV show and also written several books.  You can read more via the link at the foot of this page.
They warned me I might be invited back to track through memorable music moments from the 1970's, 1980's and beyond.  So keep an eye and ear out for that and tune in for an hour of random fun.
You can use the 'listen again' feature on the Wycombe Sound website to hear the show again for up to a month after the original broadcast date.
More information on the show via the link below:
http://wycombesound.org.uk/index.php/the-emperorss-bits/
Listen again:
http://listenagain.wycombesound.org.uk/index.php/shows/the-emperors-bits/
References: