The Mad Squirrel Tap and Bottle Shop in High Wycombe are hosting a photographic exhibition from Friday 23rd March 2018 until Sunday 25th March 2018, during their usual opening hours.  The event will display photos from local photographer Mark Page.  The photo will feature over 160 distinctive monochrome images under the banner of the 'Faces of Wycombe'.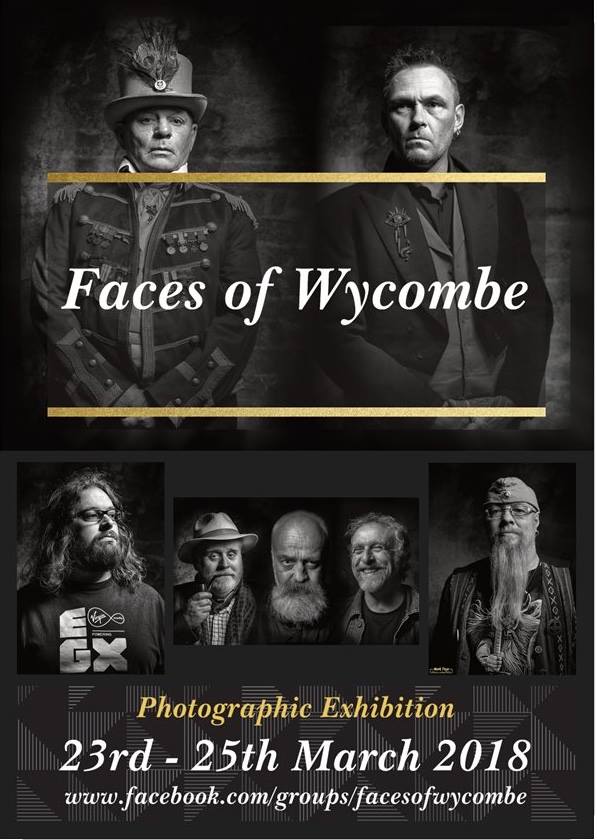 Mark, a resident of High Wycombe for more than 50 years, began taking the photos during the summer of 2017 at open sessions at The Belle Vue pub. Interest in the photos snowballed, resulting in four sessions and over 160 people and several pet dogs, taking part.
The opening night will feature live music from Maz Manzini Music (from around 7.30pm). This will be followed by a selection of music from local DJ's.
Read more via the link below:
 https://www.facebook.com/groups/facesofwycombe
Please support your local live music venues.