With a least one Nag's Head performance to their credit, The Jam released their debut single, 'In The City', on Saturday 29th April 1977 on Polydor records.  The song took its title from the 'B side' of The Who single 'I'm a Boy, released in August 1966.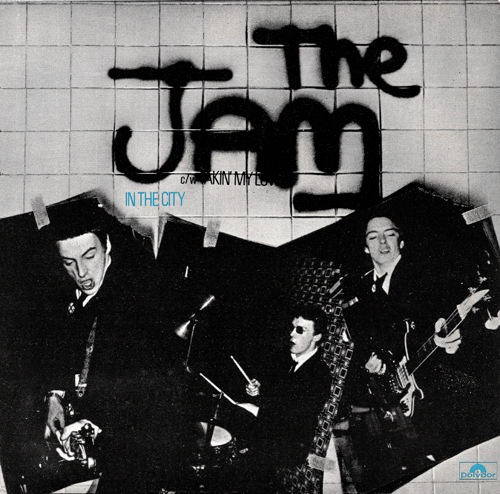 As the single gradually made an impact on the UK charts, you would have had a chance to see them at The Nag's Head on 12th May 1977.  They would perform the single on Top of the Pops a week later.  The single reached No.40 in the UK charts.
The debut album, also titled 'In The City', would be released a week before their Nag's Head appearance.
The YouTube clip below is The Jam performing In The City at Manchester's Electric Circus in 1977. It shows the pure energy of their live performances at the time.