High Wycombe favourites Wayne County and The Electric Chairs were due to play at The Nag's Head on Friday 11th May 1978. This date appears in printed and online histories but my research some 40 years after the original date had revealed that Wayne was forced to cancel the gig late in the day due to illness.  Those arriving at the London Road venue hoping to see Wayne with The Electric Chairs would have been shown a telegram taped to the wall from Wayne apologising for the cancellation and indicating a new date would be arranged as soon as possible.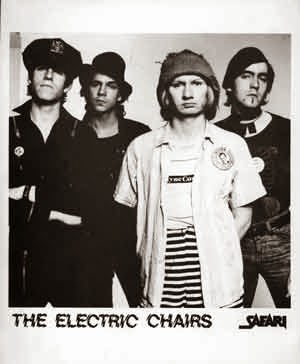 Wayne County and The Electric Chairs had appeared in High Wycombe on at least three previous occasions prior to the scheduled May 1978 date. The first, as part of the March 1977 US Rock Week at The Nag's Head, drew a decent crowd and prompted promoter Ron Watts to invite them back for another appearance just a month later on 9th April 1977. However, a November 1977 headlining show at The Town Hall proved a step too far, with audience numbers not that much greater than a crammed Nag's Head and an atmosphere toned down from the intensity of The Nag's Head stage.
The return to the Nag's Head on 11th May 1978  was billed as a 'farewell' concert for Wayne County – farewell being to the name 'Wayne' and hello to the soon to be 'Jayne'.
The few who stayed on at The Nag's Head on Friday 11th May 1978 would have seen support band Street Chorus, followed by headliners The Stukas.  Street Chorus appear to be a soul band with horns and a Hammond Organ.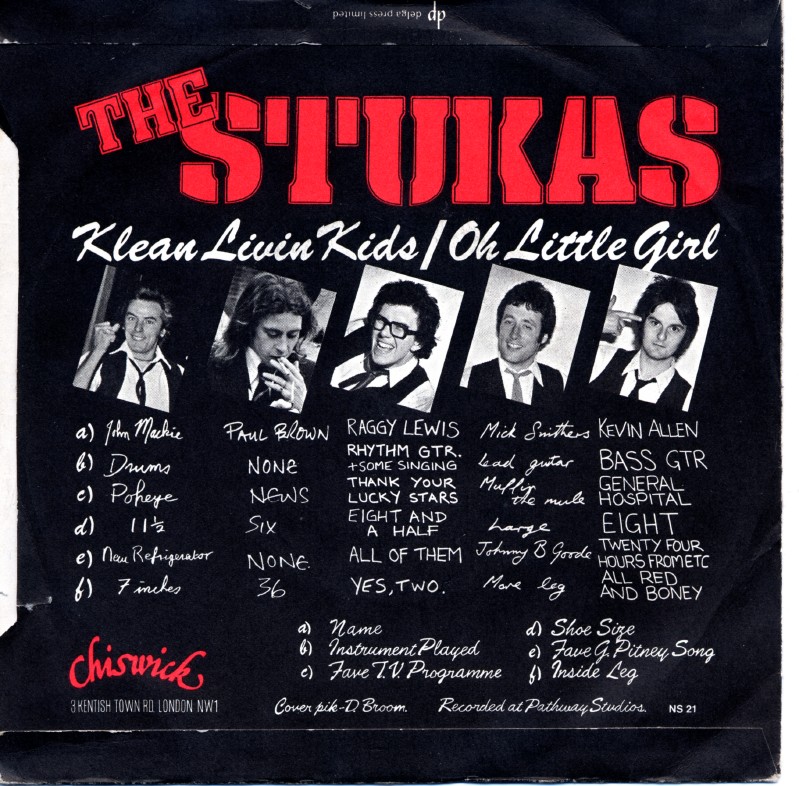 Meanwhile, The Stukas were returning to The Nag's Head having supported Chelsea at the same venue a year previous. They had built a small following throughout 1977.  However, by mid-1978 it appears their momentum had waned and they gradually faded from grace leaving a small back catalogue of songs from 1977-1978.
Jayne County and The Electric Chairs would return to High Wycombe later in the year.