Local duo, John Otway and Wild Willy Barrett returned to The Nag's Head on Thursday 14th July 1977.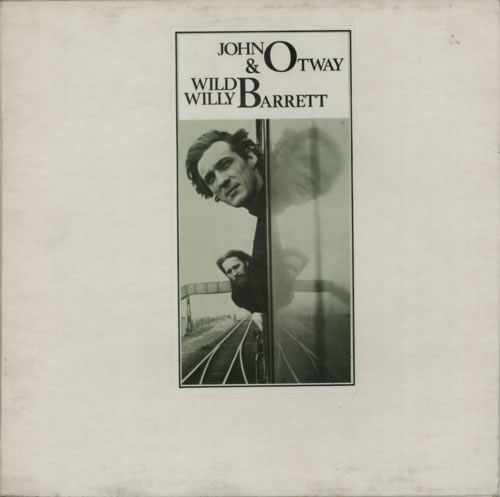 The Aylesbury boys had played the London Road venue in April 1977 and their increasing popularity amongst old and new music fans made them a decent crowd puller – and subsequently a favourite with promoter Ron Watts.
Trying to remember where you were on the evening of this gig? Top of the Pops on 14th July 1977 played the video for Pretty Vacant and punk was well and truly entering the main stream of popular culture.